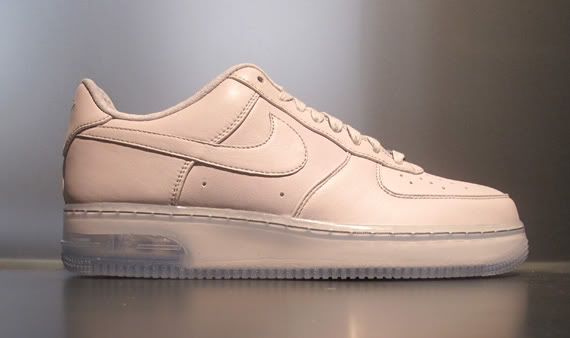 Right now, you, YES YOU, can customize a pair of Air Force 1s without knowing or being a celebrity. As of today, you can customize a pair of Nike Air Force 1 Low Premiums at 21 Mercer Street in New York City.
Highlights include new materials such as "Luxe Suede Leather, Luxe Full Grain Leather, Patent Leather, Black Magic Patent, a Visable Airbag and up to 10 characters laser etched and hand painted on the lateral side wall".
Call 212.226.5433 to set up an appointment as this is a limited time offer.
212.226.5433
Nike Sportswear
21 Mercer Street
New York, NY

via. Nike Sports Wear